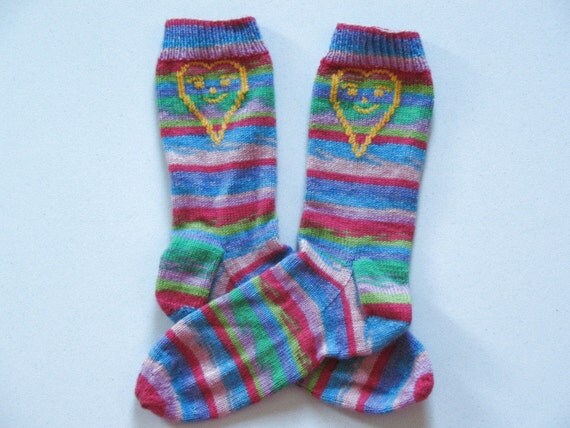 The above picture is from our original test marketed socks, inspired by my first novel, Bobby's Socks. Our collective goal is to create a hybrid not-for-profit sock company. From the novel, the character, Bobby, was calmed down from his thoughts to harm himself by the physician's colorful, warm socks, she gave him several pairs to put on if he was feeling negative. It was a simple therapeutic solution. And the idea generated from real Epi genetic science. Unfortunately, I know what the character was thinking, when I was a young adult I would never tell anyone. So, I have an idea … to trigger someone to – talk, get an abuse victim to talk.
If you carry the metaphor forward, in a way, the interwoven strands represent the strands of DNA that form our bodies. But the harm from abuse, trauma, will alter our gene instructions and unfortunately, sometimes that leads to suicide. Simply written, I don't want some faceless teenager to feel like I did.
My current novel, Fishing for Light, is a satire. So it is intended to be a bit wacky. The main character, Eddie Wilcox, experienced a trauma, the death of his father that altered his magical DNA structure that Professor Quan had lovingly altered. But if you lack passion, a drive, I don't care how smart you are, and then add in a life trauma, then you are lost.
Life trauma and how it alters our destiny is the 'what' that drives my writing. I will share this question, and scene that would trigger me to smile and know I did something good. What if I were sitting at a high school basketball game next to the school's guidance counselor, a teenager walked over and asked the counselor, "Hey dude, what's up with the weird socks?" The reason I would smile is because that is an opening for the professional to talk about the issue. If you get a child to talk, it will save a life. And so, now you know why I wrote Bobby's Socks, and why we hope to create a sock company.
NS